This report collects various AI-powered technology platforms for marketing and eCommerce agencies as well as insights into the most popular services provided by these platforms by major online firms or businesses. The platforms profiled are Cortex Fabric, Crayon AI, Drift, Hubspot AI, Google Cloud AI, People.ai, Wordsmith, and Acquisio Turing, each of which takes a unique approach to improving marketing capabilities of agencies and marketing teams. Amongst the most popular services provided by predictive AI for major firms are chatbots and AI assistants, recommendation engines, and price optimization using machine learning.
1. Cortex Fabric
2. Crayon AI
3. Drift
Name and description: Drift is the world's first "conversational marketing" platform that uses AI to generate conversation using predictive behavioral analysis.
Services: Drift provides marketers and eCommerce firms with chatbots that are capable of guiding a customer through a sale using dynamic, personalized responses that ultimately strengthen brands.
Services: Drift enables companies to provide round-the-clock instantaneous responses to customers and answer questions about products. Below is an example of its chatbot in action:
4. Hubspot AI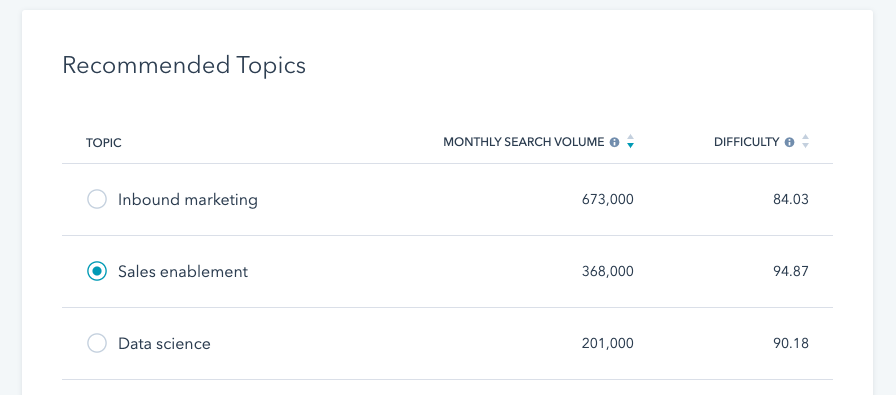 5. Google Cloud AI
6. People.ai
7. Wordsmith
8. Acquisio Turing
MOST POPULAR SERVICES PROVIDED BY THESE PLATFORMS
Chatbots and AI Assistants are Key Services
Recommendation Engines and Personalized Interactions are Driving Sales
Pricing Optimization Based on Machine Learning Gives a Competitive Edge
Pricing optimization is fundamentally necessary for remaining competitive on the online field due to the rapidity of price changes across a wide spectrum of competitors.
eBay has indicated that pricing optimization using machine learning is a key part of its strategy since 2016.
Machine learning enables firms to adjust prices using a much larger number of factors than are traditionally present, as the following graphic indicates: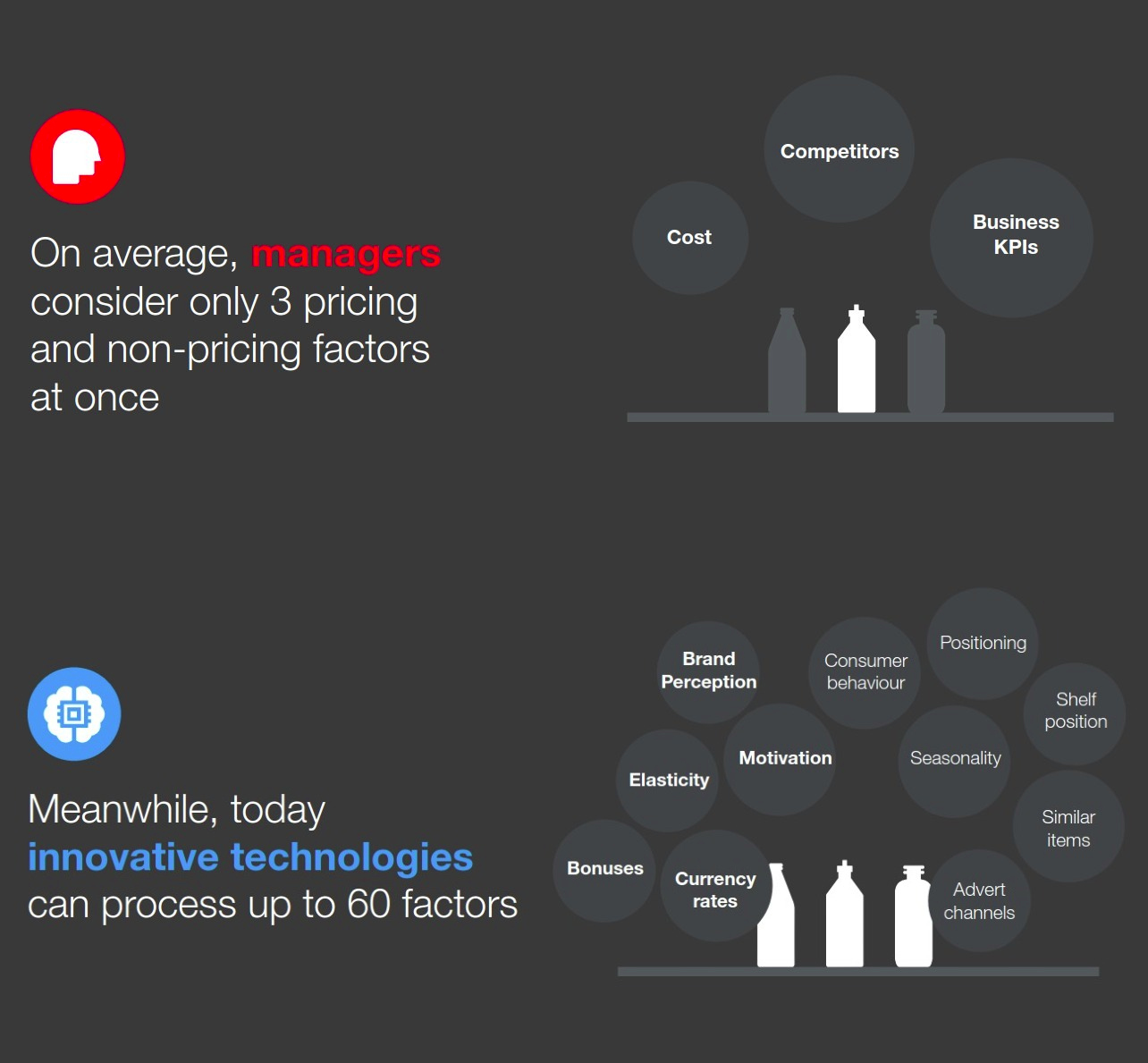 73 percent of retailers are planning to implement machine learning for pricing optimization by 2021, according to an IBM study.
Dynamic price adjustment through machine learning prevents businesses or eCommerce firms from offering comparable products at too low a price. As such, it is an important and popular service.