The most common issues associated with presenting a valid identification in order to vote are that it increases the barrier to voter participation, systematically discriminates against minority groups and young voters, as well as being majorly unnecessary as the rate of voter fraud in the United States has remained insignificant in the past decades. Some population groups in the US are disproportionately affected by voter ID requirements compared to others. The groups that are most affected are the elderly population, African Americans, and young voters.
ISSUES ASSOCIATED WITH VOTER IDs
1. Creates a Barrier to Voter Participation
2. Discriminates Against The Disadvantaged, Young Voters, and Minority Groups
3. Unnecessary and Targeted at Democrats
MOST AFFECTED GROUPS
Few recent studies have attempted to determine the population of Americans without valid voter IDs. The groups of voters that are most affected by voter ID laws or lack a valid means of identification are the elderly, African Americans, and young voters.
1. The Elderly Population
2. The African American Population
3. Young Adults
DEMOGRAPHIC ANALYSIS
Eligible Voters
Number of People Who Became 18 Years of Age and Eligible to Vote Between 2016 and 2020
Based on these findings, we can safely estimate the number of Gen Zs who became 18 and eligible to vote in the coming elections within the last four years.
Calculation:
Age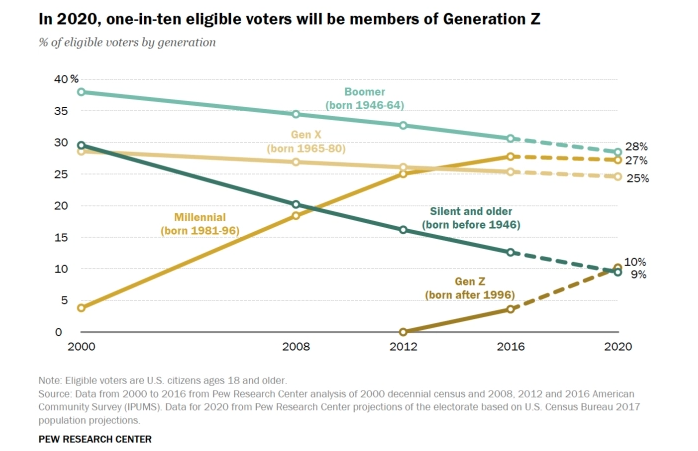 Gender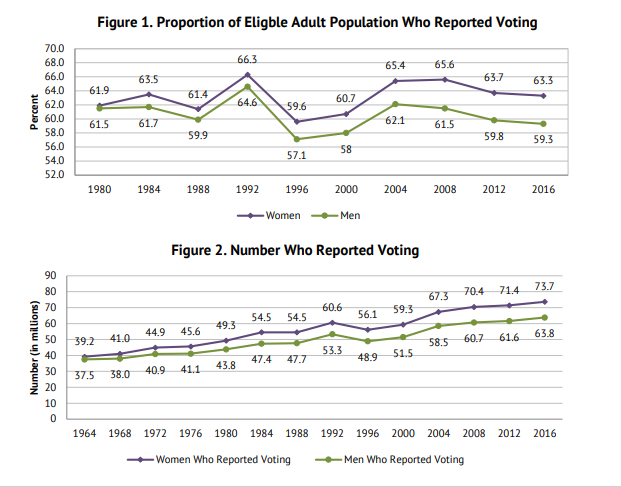 Ethnicity
Education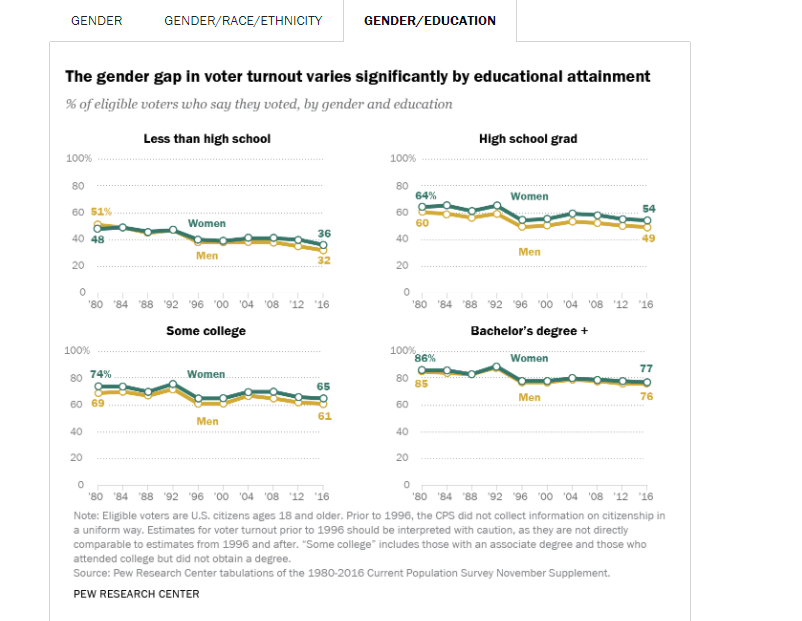 Income